Industrial Crane Services and Rentals
Valley Wide Construction has a fleet of cranes and years of experience with moving large industrial equipment, steel beams and whatever else needs to be moved or placed with a crane. We can provide crane services for your project or you can rent one of more cranes from our fleet.


Crane Services Includes:

Large equipment movement or placement
Steel structures installed
Crane rentals - one or more cranes



Valley Wide Construction extends services in Southern California: San Jose, San Diego, Los Angeles, Bakersfield...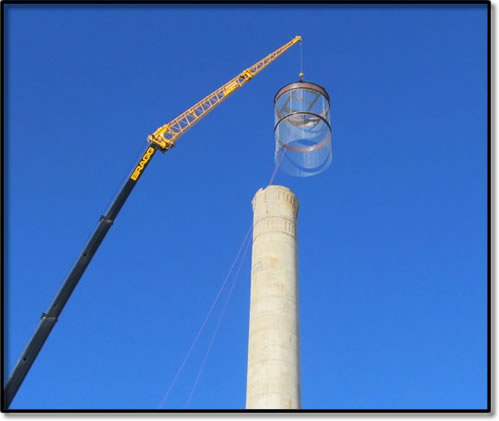 See the Crane Services Gallery