Industrial Concrete Foundations
Valley Wide Construction has years of experience pouring industrial concrete foundations. We have several completed large foundations and we are committed to providing excellence: your project done on time and on budget.

Take a few minutes to view our projects that included concrete foundations, pads, sidewalks, curbing and streets on industrial sites.

Our concrete services include:

Large Building Foundations
Concrete Parking Lots
Pads for Heavy Equipment
Curbing and Walkways
Concrete Cutting and Removal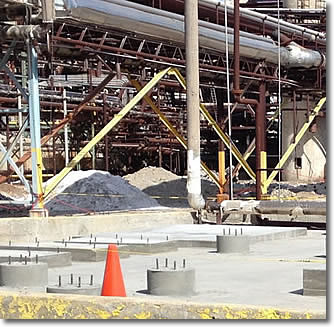 Valley Wide Construction extends services in Southern California.



See the Concrete Works Gallery